Stefanos Moschidis - SAP Certified Technical Consultant - How to Create a Search Help Exit
There are cases where a drop down list depends on previous user input parameters. In this example we shall see a connection of activity type to a subtype, during maintaining CATS (Cost Activity Time Sheet). We have the following table of relationships.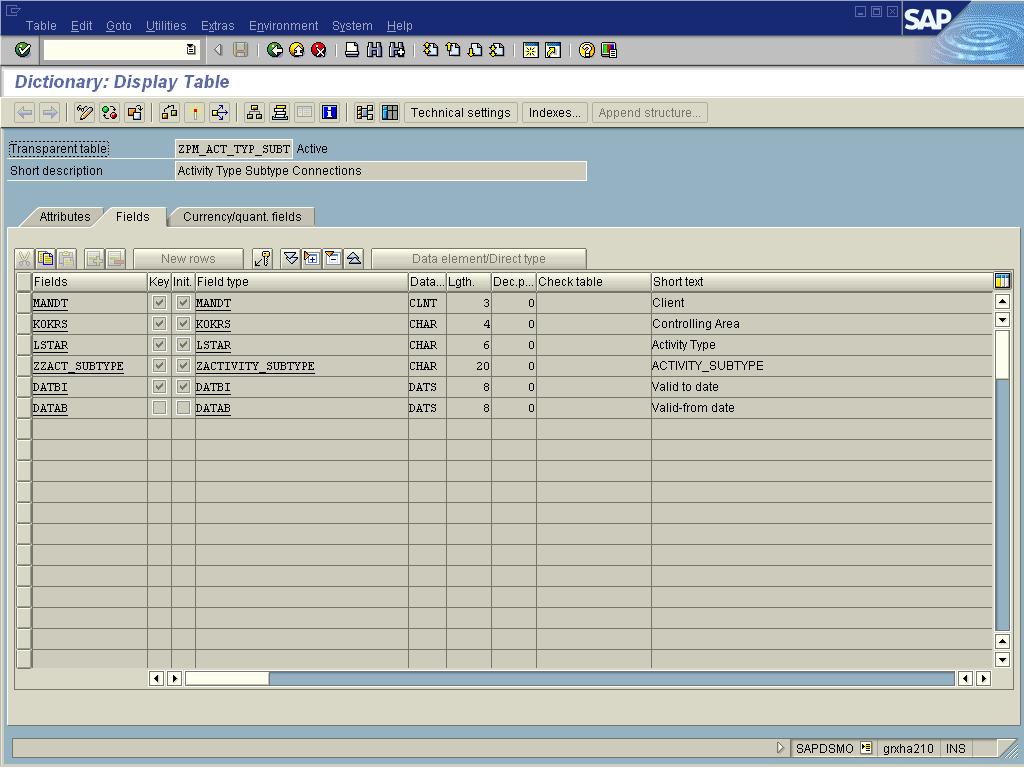 The connections of Activity types to subtypes have been maintained.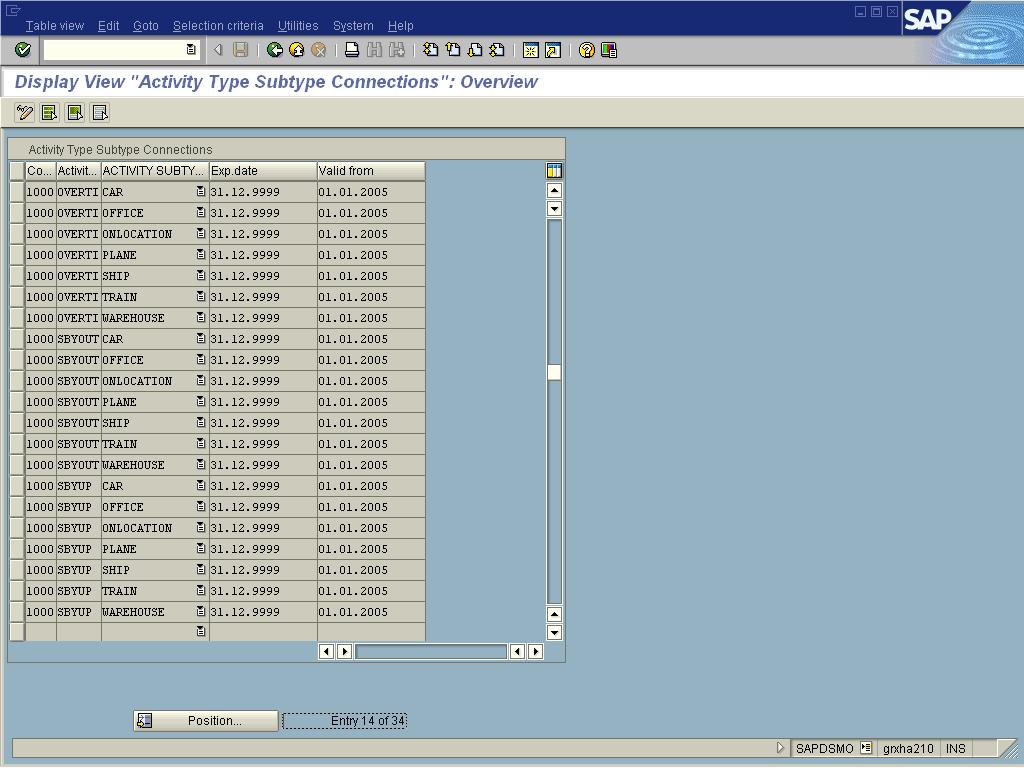 An elementary search help is created in the transaction SE11 . In the search help the exit is defined, which is a function module (in this case FM ZPM_ACT_TYP_SUBT). The prototype function module is F4IF_SHLP_EXIT
When the transaction CAT2 is used and an Activity is input the F4 key on the Activity Subtype shows a popup list with possible subtypes dependent of activity type input.